Grooming Salon & Spa Menu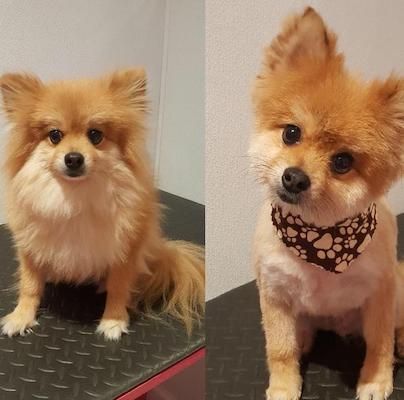 Pamper your "furry" child with a relaxing Woof Gang Bakery Spa Experience. Our number one focus is to create the most relaxing grooming and spa experience for your special "furry" child. Our Pet Stylists are 100% dedicated and truly passionate about providing stress-free, gentle, calm, and caring environment fit for a king or queen.
Prices may vary based upon the type and condition of the coat. Additional charges may be necessary for de-matting, undercoat removal, behavior issues, extensive breed specific styling or double-coated breeds.
Want to save time on your first appointment? Fill out our online grooming agreement form before your visit!

Size Chart:
Small Dog - Under 20lbs
Medium Dog - 21-39lbs
Large Dog - 40-69lbs
X-Large Dog - 70-89lbs
XX-Large Dog - 90-104lbs
XXX-Large Dog - 105+lbs

Double-Coated Breeds Include:
Golden and Labrador Retrievers German and Australian Shepherds Pomeranians Siberian Huskies Great Pyrenees Chows Border Collies Newfoundlands Corgis Cavalier King Charles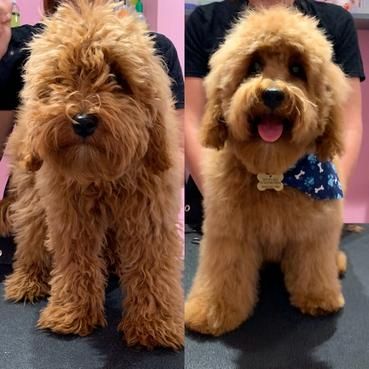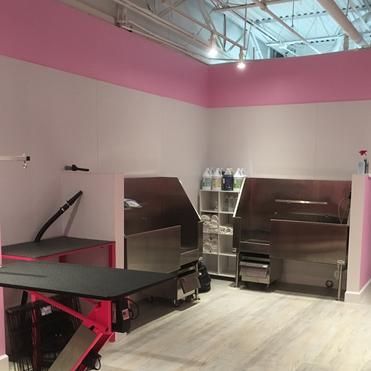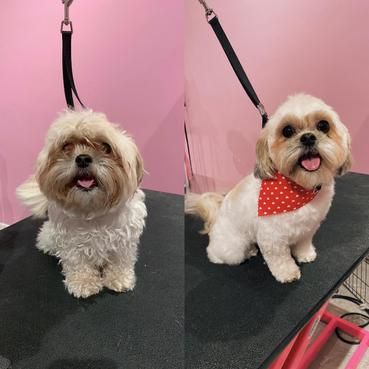 Come visit our pet boutique store in Fort Lauderdale, FL specializing in quality food, treats, and supplies for dogs.