Grooming Salon & Spa Menu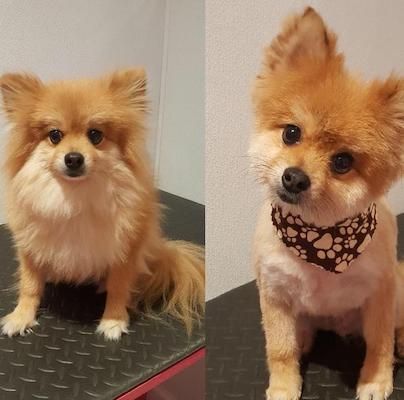 Pamper your "furry" child with a relaxing Woof Gang Bakery Spa Experience. Our number one focus is to create the most relaxing grooming and spa experience for your special "furry" child. Our Pet Stylists are 100% dedicated and truly passionate about providing stress-free, gentle, calm, and caring environment fit for a king or queen.
Prices may vary based upon the type and condition of the coat. Additional charges may be necessary for de-matting, undercoat removal, behavior issues, extensive breed specific styling or double-coated breeds.
Want to save time on your first appointment? Fill out our online grooming agreement form before your visit!

Size Chart:
Small Dog - Under 20 lbs
Medium Dog - 21-39lbs
Large Dog - 40-69lbs
X-Large Dog - 70-89lbs
XX-Large Dog - over 90lbs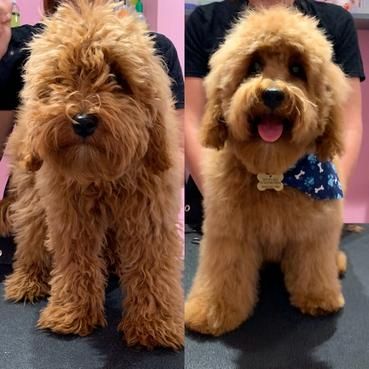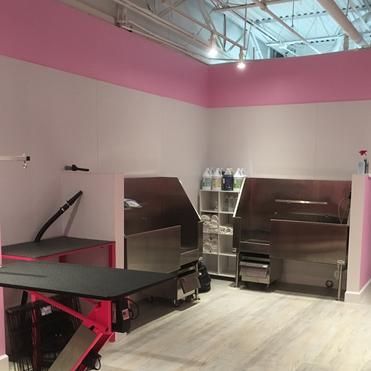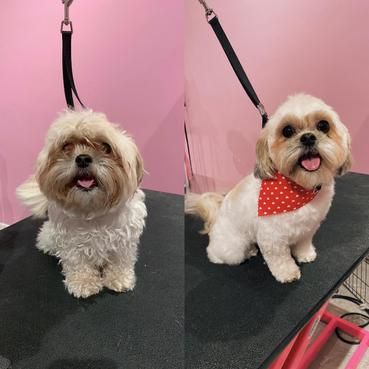 Come visit our pet boutique store in Fort Lauderdale, FL specializing in quality food, treats, and supplies for cats and dogs.